Join Thousands of Listeners Worldwide
Catch all the latest series from IUIC online or on your mobile device. Be sure to subscribe below or on iTunes in order to receive notifications every week. We also have an official app that is compatible with your Apple and Android phone/tablet.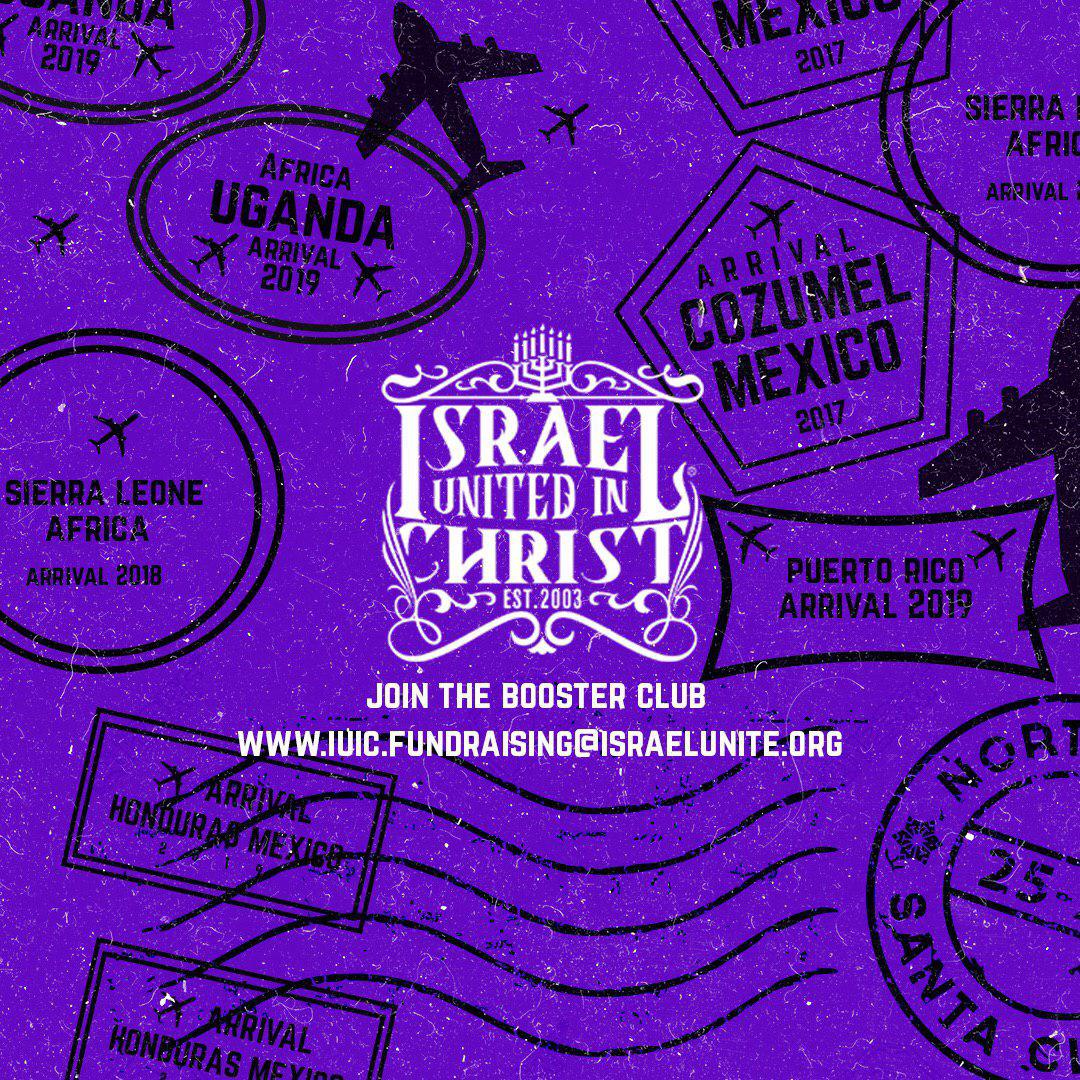 Subscribe For SMS Updates
Want to stay updated on the latest podcast? Just subscribe for our SMS updates. And stay in the spirit ALL day!
IUIC Podcast - Behind The Mic